About Susie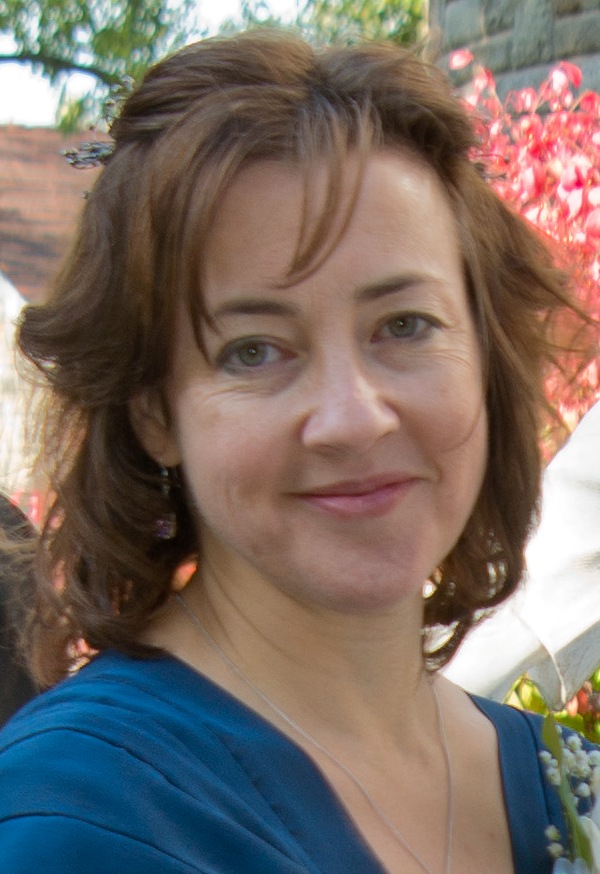 Susie Lloyd is the youngest of a big Catholic family. Her early education came from reading good books (the TV broke) and from her parents who made her memorize the Baltimore Catechism. She is a wife, mom of seven, and a homeschool lifer. She has an existential crisis towards the end of each school year whether she needs it or not.
She is the surprised recipient of three Catholic Press Association awards. Her first two books, Please Don't Drink the Holy Water and Bless Me, Father, for I Have Kids (Sophia Institute Press) bring comic relief to Catholic homeschooling families in the modern world. Her latest book, Yes, God! draws parenting lessons from the home lives of young priests and religious. Her articles have appeared in Faith and Family, Catholic Digest, Latin Mass Magazine, Crisis, Catholic Match Blog, Catholic Answers Magazine, Franciscan Way, TAN Homeschool Blog, and National Catholic Register. She writes from the middle bench of her beat up minivan.
Contact Susie at srlloyd 7 at gmail dot com (use symbols; no spaces).