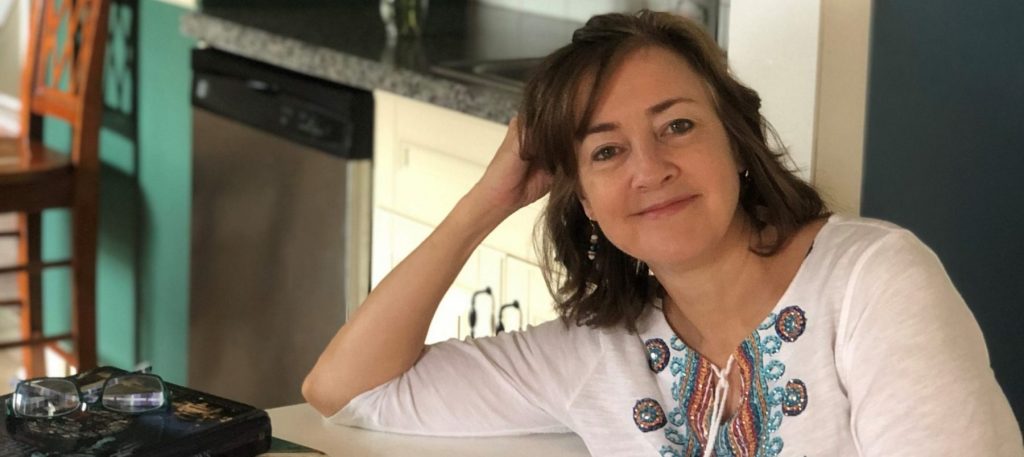 Hi, I'm Susie Lloyd. I am Greg's wife, mom of 7, grandmother of 16+, and a Catholic homeschool "lifer" for almost 30 years. Homeschooling was great for us. So I help others, one family at a time through homeschool consulting services.
What else besides fixing up our old house, and stretching our tight budget?
I spent decades writing. Along the way, I won three Catholic Press Association awards and became a popular speaker. My best known books are Please Don't Drink the Holy Water and Bless Me, Father, for I Have Kids. Among other places, you can read my columns online at Catholic Digest, Catholic Match, and The National Catholic Register. And of course here!
I worked with friends to build our local community from scratch. Homeschoolers were few and far between 30 years ago. Among other things, I co-founded a support network, a homeschool co-op, and a polyphonic choir – all of which continue to serve families to this day. You can learn how to build your own thriving community from my ebooks.
Most days I just stayed home and taught our kids. Day after day. Week after week. Year after year. It was hard. It was lonely. It was totally worth it.
Our kids are my life's work.
We share the Faith, our glorious Catholic culture, and lots of fun together.
I wish the same for you. Let's connect!