Hi, I am Susie Lloyd, a Catholic homeschooler from Pennsylvania with over 28 years homeschooling experience. I am married with 7 kids and 16 grandchildren. These days, I help new and struggling homeschoolers through personal consulting services. Homeschoolers also enjoy my award winning humor books and articles and my practical conference talks.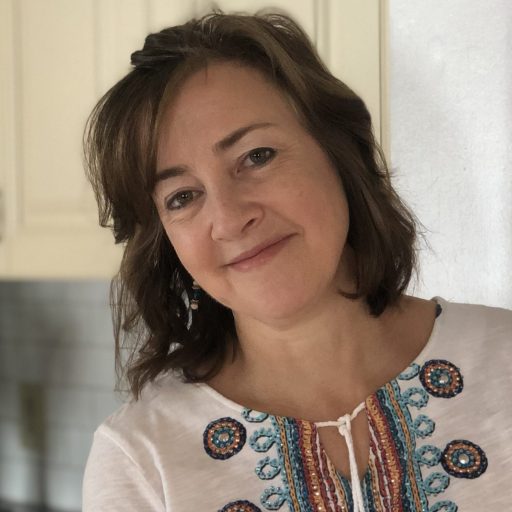 Lloyd is "the generous patron 'saint' of desperate housewives and harried homeschoolers everywhere." Danielle Bean
Fun Books
Media Appearances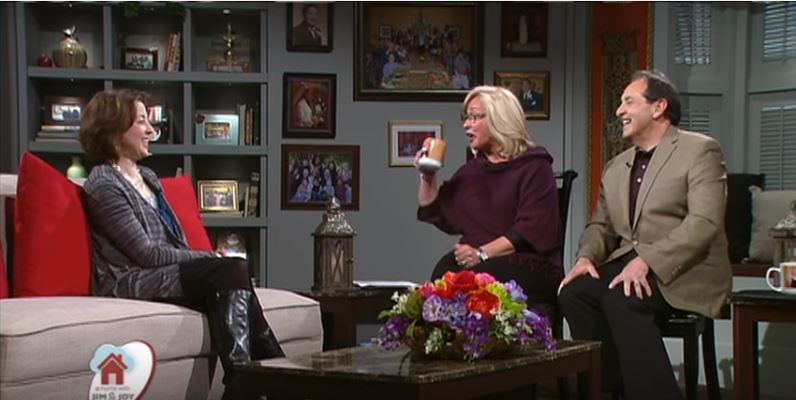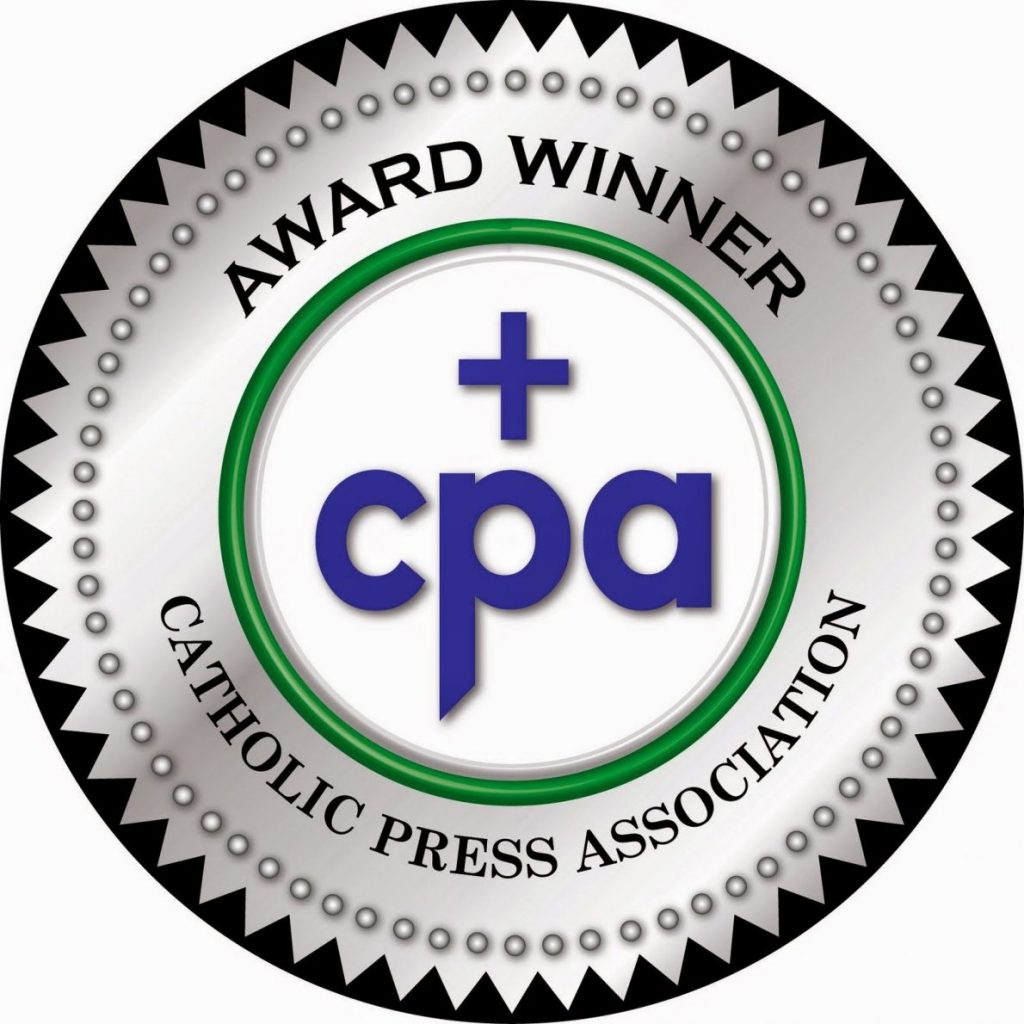 Most days you will find me homeschooling, keeping the house moderately clean, and trying to figure out what to feed people from the random ingredients in my pantry.