I have homeschooled for over a quarter century. This is proof for the existence of God. My homeschool humor books show that you don't have to be perfect to succeed at homeschooling. I bring the same message into my consulting services.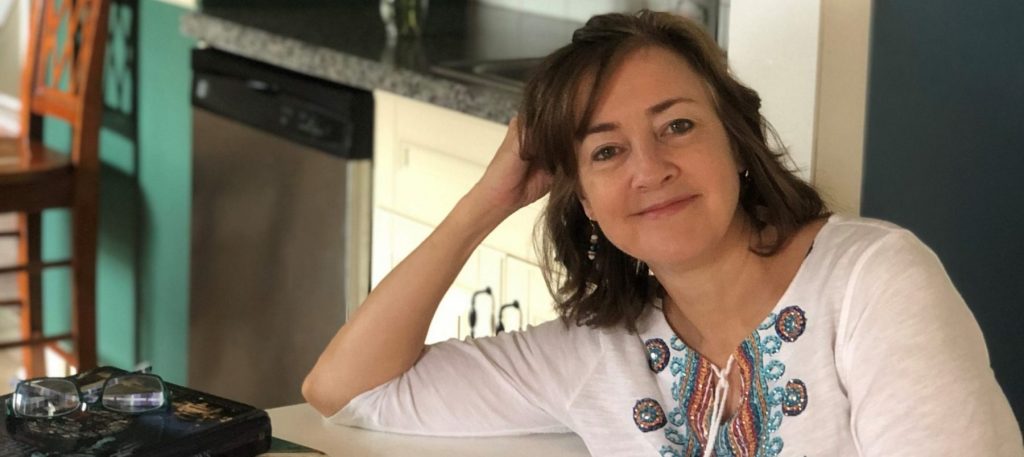 I am a three time Catholic Press Association award winner – for my columns and my first book, Please Don't Drink the Holy Water. I have appeared on EWTN and on Catholic radio and podcasts and have had my own columns in Catholic Digest, Catechist Magazine, The Latin Mass Magazine, and the Homeschool Connections Blog. I also contribute to Catholic Match, and The National Catholic Register.
My husband and I have seven kids, four sons in law, and a dozen grandkids. So far. It keeps changing. God is good.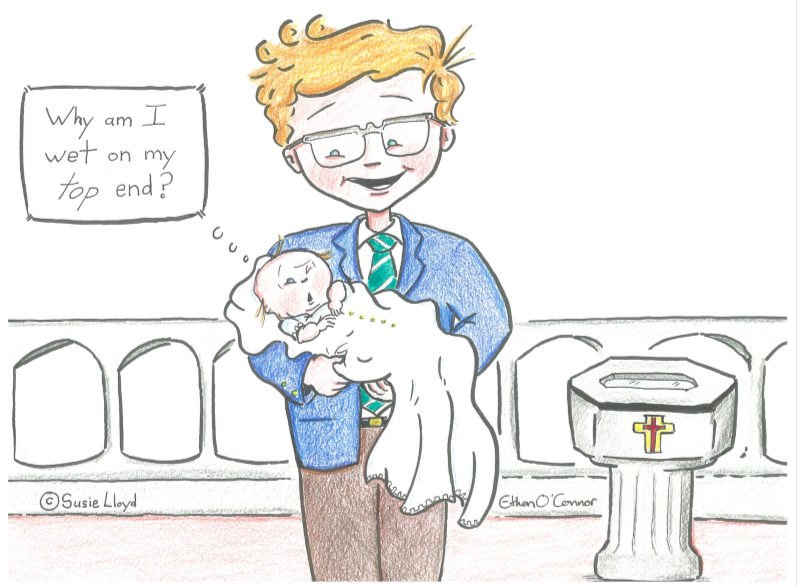 Most days you will find me homeschooling, keeping the house moderately clean, and trying to figure out what to feed people from the random ingredients in my pantry.