It started with Please Don't Drink the Holy Water!
The adventures of a big Catholic homeschooling family, sprinkled with hilarious cartoons. And it even won a Catholic Press Association award.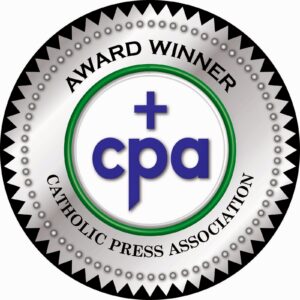 Ding!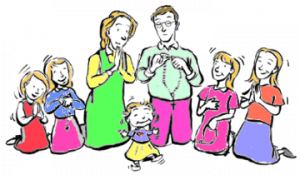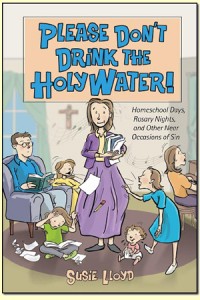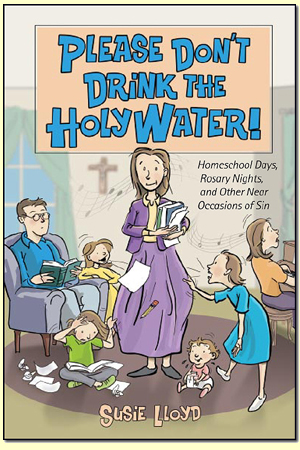 "Laugh out loud…" "One of the best gifts I was ever given…"
Then came Bless Me, Father, for I Have Kids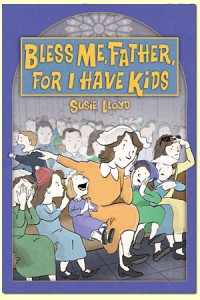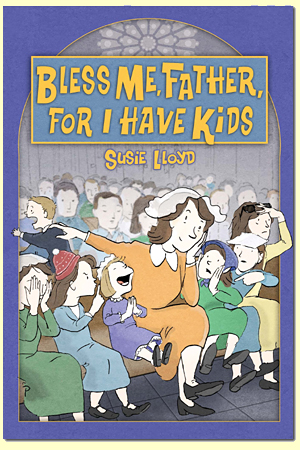 "I LOVED THIS DARLING LARGE FAMILY IN THIS HILARIOUS BOOK – JUST LIKE HER DELIGHTFUL FIRST BOOK – I WANT MORE MORE MORE MORE!"
Do you want

 to raise kids to be in the world but not of it? Me too. Learn from the lives of holy families and have fun at the same time.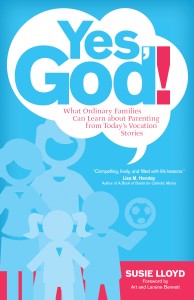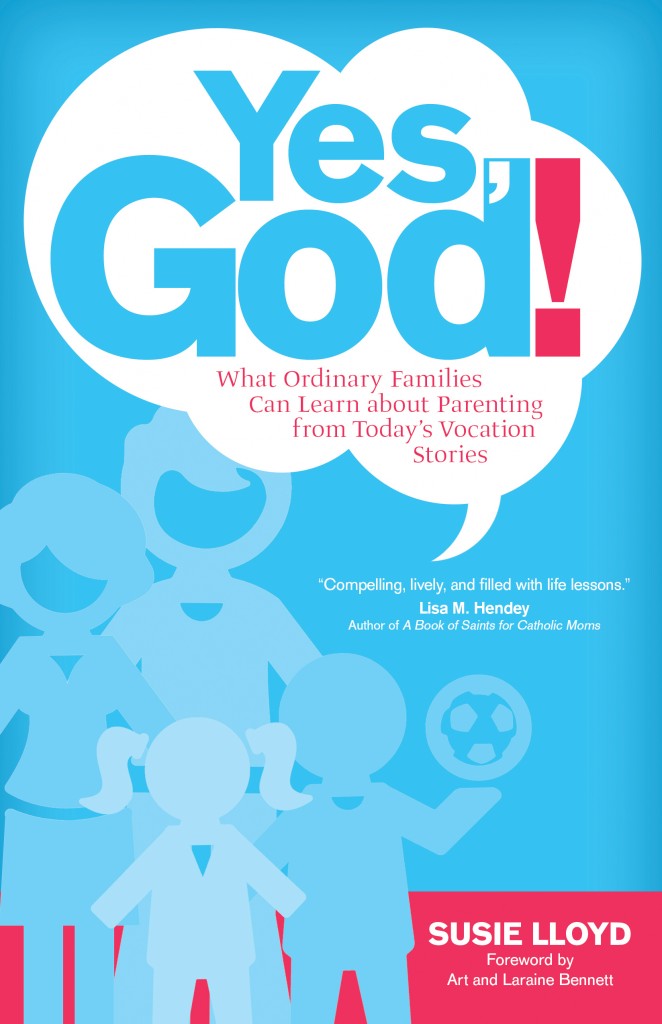 Click the trailer and see!
Finally, perfect for your homeschool co-op, comes a book with everything you need to throw your own Shakespeare Party Revels!
Party Like It's 1599: A Shakespeare Party Package Starring You and Your Guests.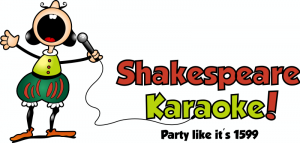 Available here for cheap as an ebook or as a print book from Amazon.
It was an honor to contribute to these books too 🙂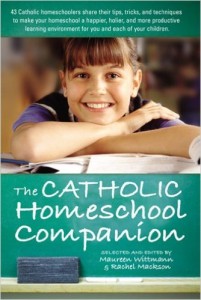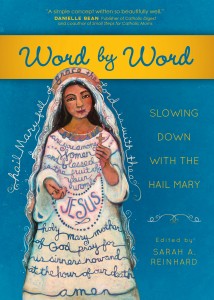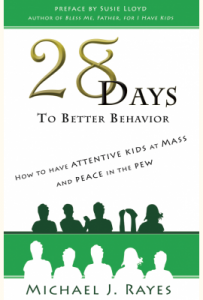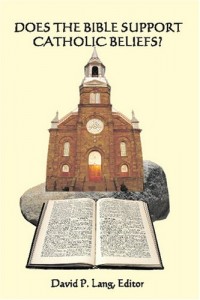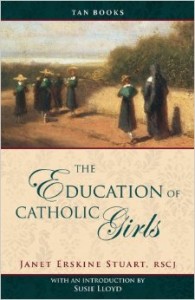 Rosary cartoon by Ted Schleunderfritz; property of Sophia Institute Press; used with permission. Shakespeare cartoon by Susie Lloyd. All rights reserved.