Catholic homeschool humor books and more!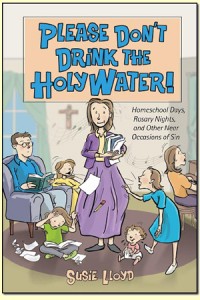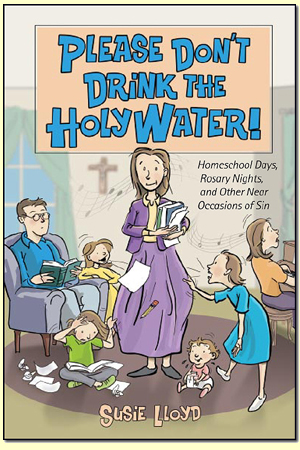 "Laugh out loud! One of the best books I was ever given!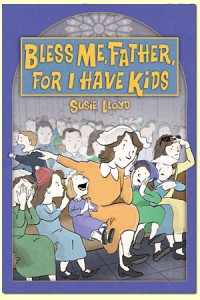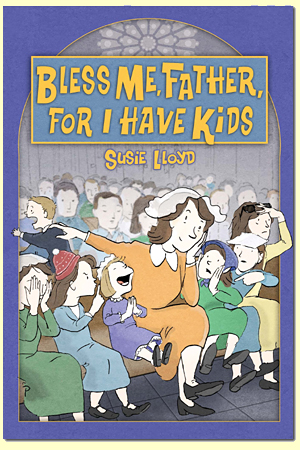 "Just like her delightful first book – I want MORE MORE MORE!"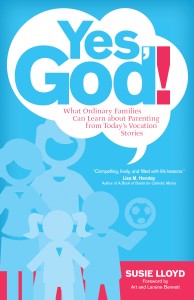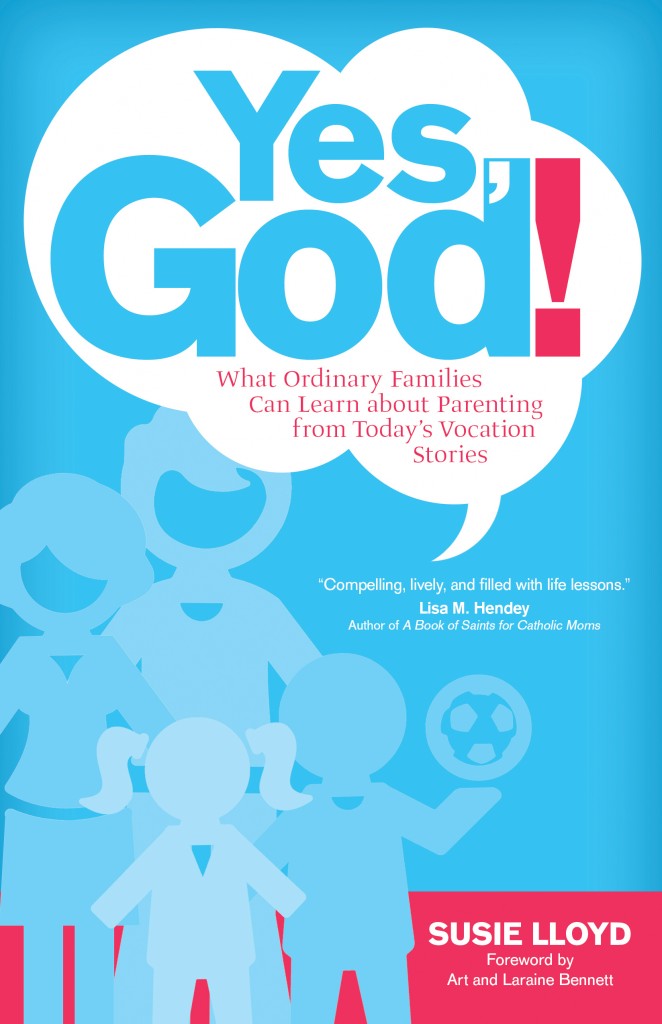 "Serious parenting wisdom in a fun read!"
Click on the images to get directly from the publishers. You can also get my Catholic homeschool humor books on Amazon or Barnes and Noble.
Finally, perfect for your homeschool co-op, comes a book with everything you need to throw your own Shakespeare Party Revels!
Party Like It's 1599: A Shakespeare Party Package Starring You and Your Guests.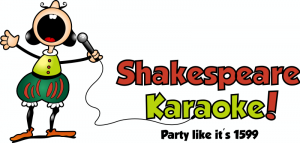 Download it here or get it as a print book from Amazon.
Rosary cartoon by Ted Schleunderfritz; property of Sophia Institute Press; used with permission. Shakespeare cartoon by Susie Lloyd. All rights reserved.