Are you new at homeschooling or struggling with:
* How to get it all done?
* How to stop feeling overwhelmed?
* How to deal with kids who aren't listening?
* How to make sure you are not leaving something out?
* How to keep peace in your daily life?
* How to prepare your kids for college, the workforce, and the "real world"?
Do you need a friend who has been through all of the above and more, who won't judge you, and who will help you? For over 26 years I have homeschooled 7 kids successfully and have mentored new and struggling homeschoolers just like you.
"Susie is warm, funny, and has a wealth of experience." Mary Ellen Barrett
Ready to talk?
CHOOSE AN OPTION BELOW THAT FITS YOUR SCHEDULE AND BUDGET. THE MORE TIME YOU NEED, THE BETTER DEAL YOU GET.
Try me out: 30 minutes is only $30!
Talk things out: An in-depth, one hour call by phone or video, with email follow up if you need it. $50
I'm here for you: Three one hour sessions with email follow up if you need it. $145.
Not sure? Want to email me first? Click here – it's free!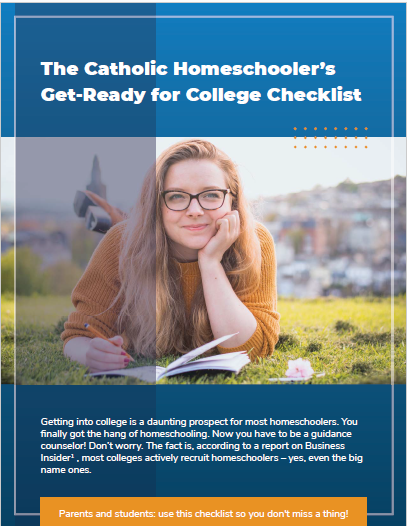 "I now have a game plan to guide my oldest son through finishing up his high school credits; SAT test preparation and applying to colleges. So whatever your "Am I leaving something out?!!" dilemma is — Susie Lloyd's got answers." Sarah Johnson