New or struggling at homeschooling?
"Susie is warm, funny and has a wealth of experience!" Mary Ellen Barrett
Do you have questions about:
* How to balance homeschooling and every day life?
* How to balance discipline and affection?
* What to do if your spouse is not crazy about the idea of homeschooling?
* Which method of education is right for you – classical, traditional, Charlotte Mason, unit study, unschooling – or do you need a mix?
* How to tell if a full service curriculum provider might be right for you?
* How to design your own curriculum using various resources?
* How to bring up your kids to be in the world but not of it?
* How to incorporate life skills into your homeschool?
* How to tell when extracurriculars enrich your child's education and when they detract from it?
* How to discern your children's varied temperaments and learning styles?
* How to prepare your kids for college, the workforce, and the "real world?"
Why come to me? Because I've been homeschooling 7 kids for 26 years non-stop and I know what it takes… every time a baby is born it takes another 18 years!
I get it. I've done it and I've helped people through it for years.
Ready to talk?
CLICK HERE TO SET UP AN APPOINTMENT WITH ME. FIRST CHOOSE AN OPTION BELOW THAT FITS YOUR SCHEDULE AND BUDGET.
Great deal: 30 minutes is only $30!
Better deal: An in-depth, one hour call by phone or video, with email follow up if you need it. $50
Best deal: An ongoing accountability package which includes three one hour sessions with email follow up if you need it. $145.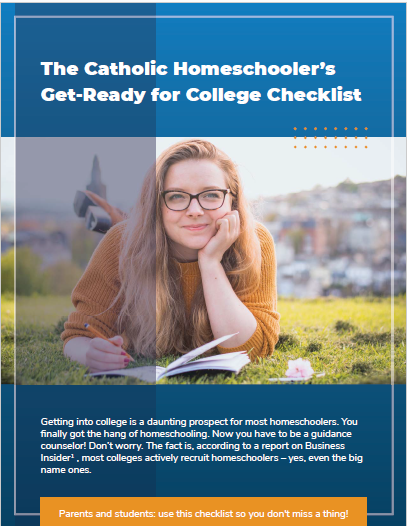 "I now have a game plan to guide my oldest son through finishing up his high school credits; SAT test preparation and applying to colleges. So whatever your "Am I leaving something out?!!" dilemma is — Susie Lloyd's got answers." Sarah Johnson