Ebooks for PAY WHAT YOU WANT pricing? Yup!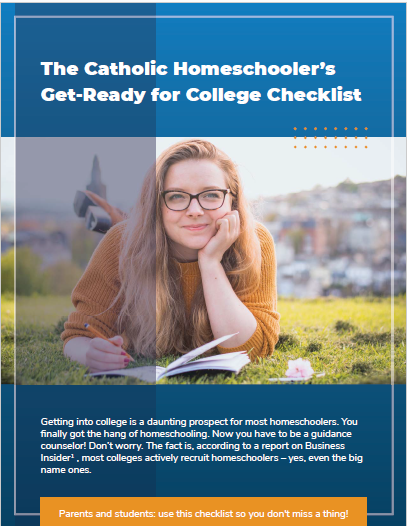 Print it; hang it; check it off! The Catholic Homeschooler's Get-Ready for College Checklist breaks the process of applying to college into bite size pieces: Before You Apply, When You Apply, and After You Apply. Don't miss a thing! 4 pages.
Easy steps to plan a moms' night that not only packs a good time, it creates a network that will support you for years to come! Host a Moms' Night Out and build a support network of like-minded friends for yourself and your whole family. 8 pages.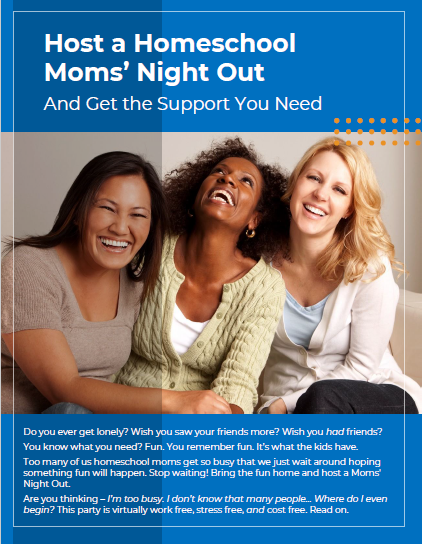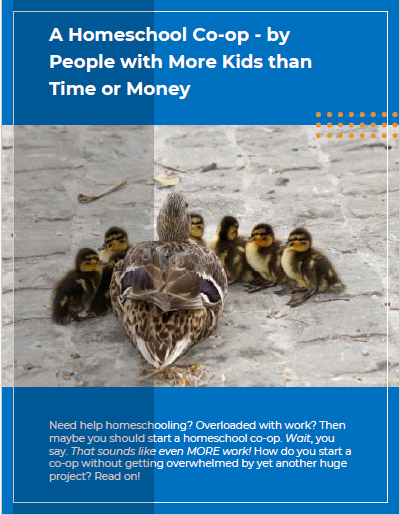 How do you run a homeschool co-op without getting overwhelmed by yet another huge project? Here you will find the simple principles and step by step instructions that have made our homeschool co-op a success. 17 pages.
You CAN do Shakespeare and so can your kids!