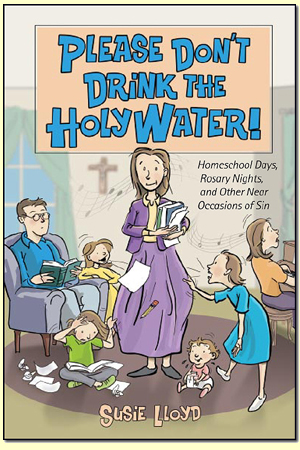 If heaven is a banquet, will I have to do dishes?
"That's all Catholic mom Susie Lloyd wants to know. Marriage and motherhood have taught her the rest, including the things that are most important in life: Metaphysical realities like the existence of God can get along without my help. Cleaning the bathroom can't…"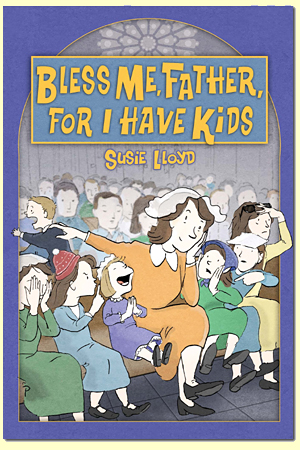 The uninterrupted life is not worth living.
"As she did in her beloved first book in these pages Susie Lloyd will charm and edify you with her offbeat — but always pitch-perfect — take on the joys and challenges of raising a Catholic family in today's world."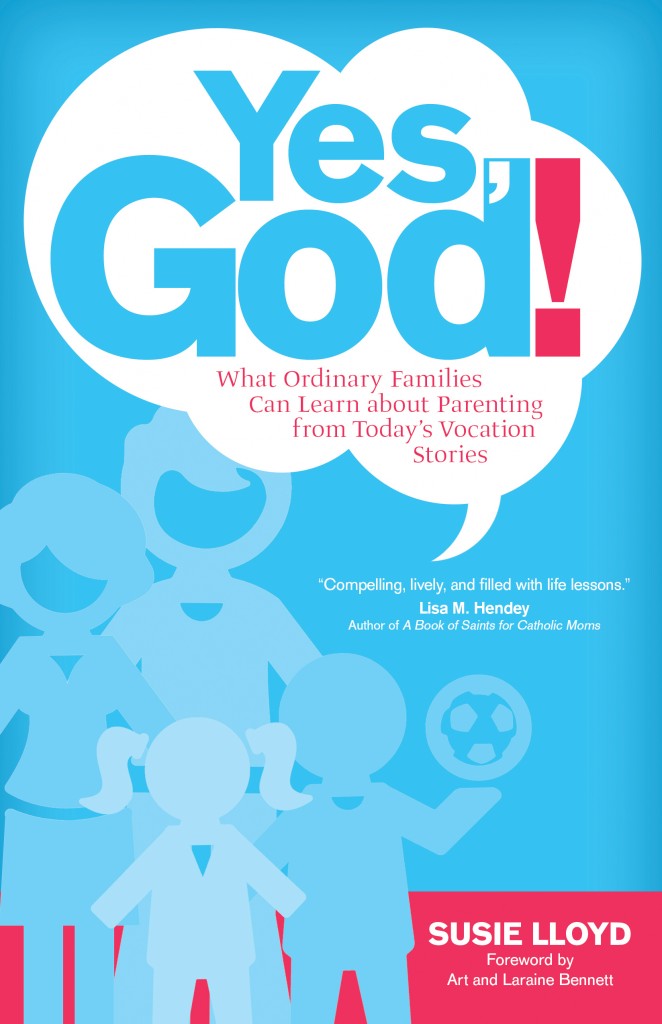 In a culture that is often dark and discouraging, where can parents turn for help raising their children?
"Here are the heartwarming stories of five priests, five nuns, and the parents who raised them to be open to God's call. Lloyd relates some of their joys and setbacks, reveals their guiding principles and rallying cries, and passes along tips from the "master" parents. The mother of seven, Lloyd also shares some of her own (often humorous) parenting tales."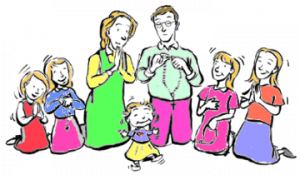 "I found myself giggling like a fool…"
"Thank you for the laughs and pings to the heart…"
"I WANT MORE MORE, MORE, MORE…"
– Amazon reviewers I never met
You can find the books on Amazon, B&N, and other outlets and at their publishers, Sophia Institute Press and Ave Maria Press.
Shakespeare made fun and easy!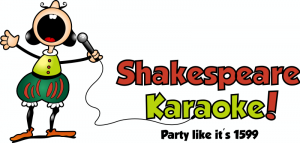 Rosary cartoon by Ted Schleunderfritz; used with permission by Sophia Institute Press. Shakespeare cartoon by Susie Lloyd.