Now and then if I'm all caught up on math and laundry, I give talks on homeschooling and other topics. Check out my talk at the Catholic Moms Summit. Homeschooling: Starting Right and Sticking with It.
Joining me will be some of the most well known and loved Catholic authors/speakers talking about the real issues moms face every day and the practical steps of how to find the peace and balance we all want.
I also speak at homeschool conferences online or in person…
And do radio and TV interviews.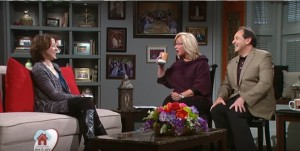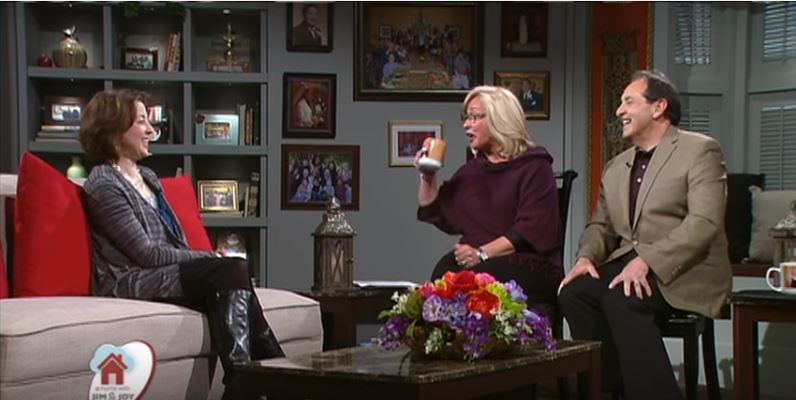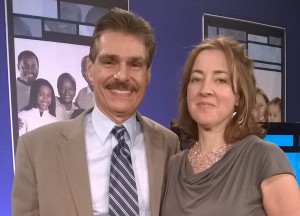 Testimonials
"What's it like having a mother who is a stand up comedian?" Helen Alvare to Susie's daughter, Worcester Catholic Women's Conference, November 2018
"Thank you. You helped me today. I was being selfish. I am going to help my wife more." Audience member at IHM New York Conference, July 2018
"Everyone in our Lehigh Valley Legatus Group gave you the highest rating as a speaker." John Miravich, Program Chair, February 2012
"After the conference thirteen of us went out to dinner and we all agreed how funny you were and what a delight it was to hear you." Allison Girone, audience member, CHAPLET Conference April, 2010