Susie Lloyd has homeschooled for the last 26 years. This is proof for the existence of God.
She is married, has seven kids, four sons in law, and nine grandkids. So far. It keeps changing.
Her books and articles, and conference talks show you that you don't have to be perfect to succeed at homeschooling. I mean, her kids are all still talking to her.
She won three Catholic Press Association awards without even knowing she was in the running. One is for her first book, Please Don't Drink the Holy Water, the other two are for her columns. She has been on EWTN a bunch of times which is awesome because she is a big fan of Mother Angelica. She's also done a fair bit of Catholic radio and podcasts. She USED to have her own regular columns in Catholic Digest and Catechist Magazine until covid shutdown 2020 killed them. She continues to be a frequent contributor to The Latin Mass Magazine, Catholic Match and The National Catholic Register.
She believes that parents care more than anyone else about their kids' education because they a) love them and b) hope they move out by the time they are 35. This is why she has always mentored new and struggling homeschoolers. Since 2016, she has run a local homeschool co-op, where she enjoys teaching English to highschoolers.
Susie believes homeschooling has allowed her family to be part of the creative minority. She and her family members sing in a polyphonic choir, put on Shakespeare plays and Pilgrimages, and even create cartoons.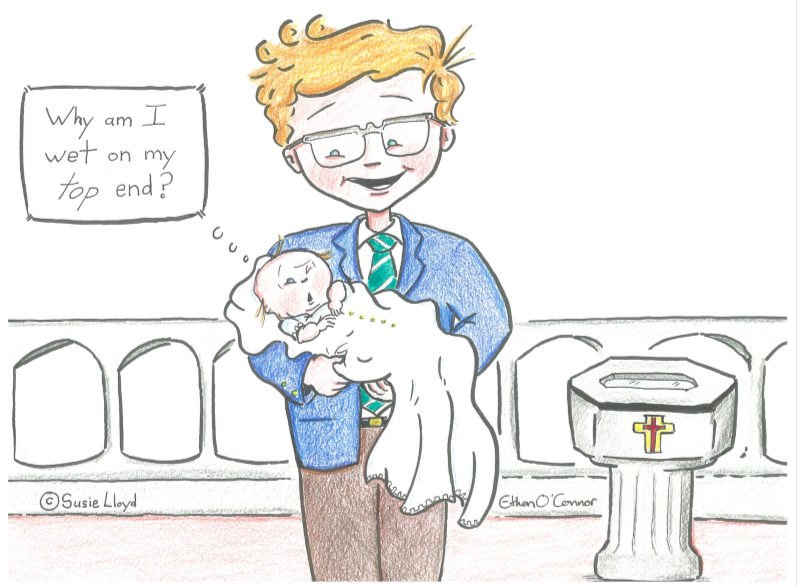 Most days find her homeschooling, keeping the house moderately clean, and calling up her daughter Molly to ask what to feed people from the random ingredients in her pantry.