WELCOME CONFERENCE GOERS! GET 10% off PLUS FREE SHIPPING ON SIGNED BOOKS!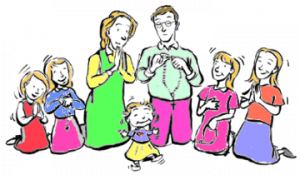 Just as if you were at my table after a talk, you can get personalized signed copies of my books and save the shipping. Hurry! Quantities are limited. When they're gone, they're go…ne!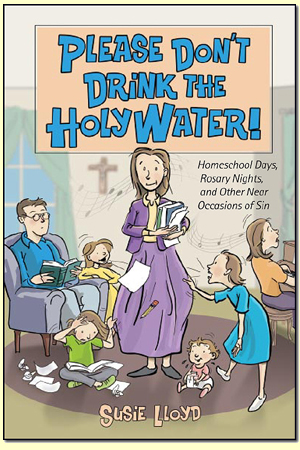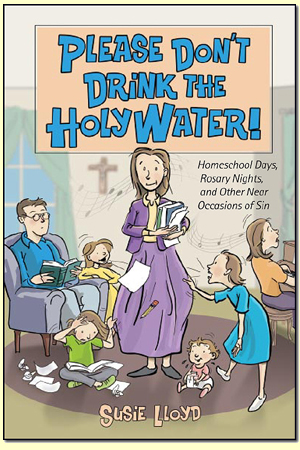 "If heaven is a banquet, will I have to do dishes?"
That's all Catholic mom Susie Lloyd wants to know. Marriage and motherhood have taught her the rest, including the things that are most important in life: Metaphysical realities like the existence of God can get along without my help. Cleaning the bathroom can't… So come along for a ride in Susie s full-size van as she faces the trials of Family Rosary and tangles with snide education experts, gruff confessors, and relatives who tell her it's time to wake up and join the real world.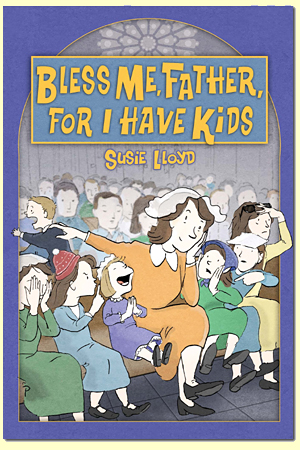 "The uninterrupted life is not worth living."
Got questions about Catholic family life? You've come to the right place! As a lifelong Catholic, devoted wife, diligent homeschooler, and mother of seven, Susie Lloyd knows lots of people who just might have the answers for you… As she did in her beloved first book in these pages Susie Lloyd will charm and edify you with her offbeat — but always pitch-perfect — take on the joys and challenges of raising a Catholic family in today's world.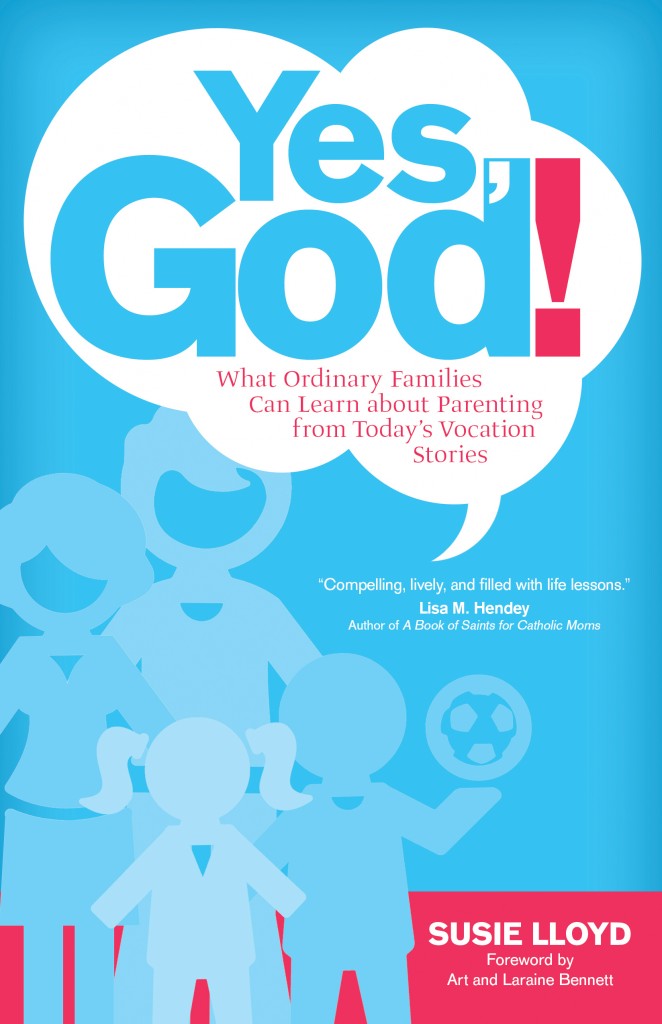 In a culture that is often dark and discouraging, where can parents look for help in raising their children?
Here are the heartwarming stories of five priests, five nuns, and the parents who raised them to be open to God's call. Lloyd relates some of their joys and setbacks, reveals their guiding principles and rallying cries, and passes along tips from the "master" parents. The mother of seven, Lloyd also shares some of her own (often humorous) parenting tales.
Don't forget, you can also get my e-book: Party Like It's 1599: A Shakespeare Party Package Starring You and Your Guests. Watch the trailer, read testimonials and learn more here!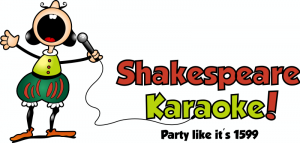 Rosary cartoon by Ted Schleunderfritz; property of Sophia Institute Press; used with permission. Shakespeare cartoon by Susie Lloyd. All rights reserved.