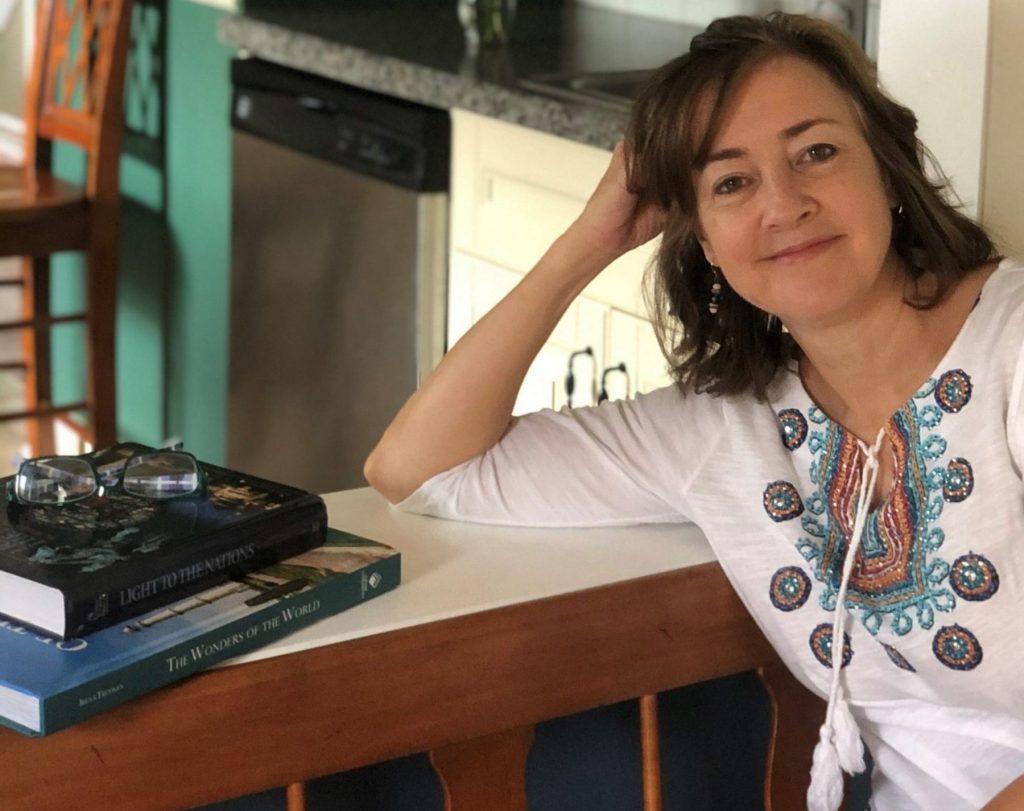 Why choose Susie?
27 years experience. 7 kids. 5 graduates. 12 grandchildren. 4 books. Countless articles and talks.
Susie's expert consulting services are affordable and tailored just to YOU!
"Susie is warm, funny, and has a wealth of experience." Mary Ellen Barrett
Rates start at $35!
Choose an option below that fits your schedule. The more time you need, the better deal you get.
Economical: A half hour call is $35.
Most popular: A one hour consult by phone or video is $50.
Best deal: Three one hour calls to take you through the school year is $145.
Susie will email to schedule your appointment ASAP after notified of payment.
Testimonials
"I now have a game plan to guide my oldest son through finishing up his high school credits; SAT test preparation and applying to colleges. So whatever your "Am I leaving something out?!!" dilemma is — Susie Lloyd's got answers." Sarah from PA.
"Her many years of experience homeschooling, her practical approach, and common sense are such invaluable assets. I highly recommend her as a homeschooling consultant!" Mary Jo from MI
"Here's someone who knows what she's talking about!" Jasmine from CA
"You inspired me!" Maria from MD