Humor Books and More!
An absolute delight… Comic relief… Laugh out loud…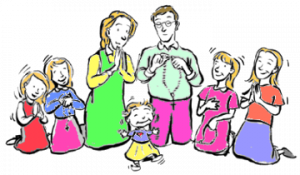 One of the best gifts I was ever given. Keep on writing, I'll keep on reading. We spent a week reading it aloud after dinner.  Brilliant. Hm, did I feed the kids today?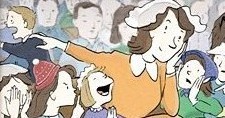 I wrote parts of these books too!